Cleanings & Exams
Visiting a dentist regularly for routine and preventative care is vital for your oral health. While there is always a chance that you may need restorative or cosmetic dentistry in the future, it's important that you have regular, repetitive cleanings and exams throughout your life. Experts recommend this process at twice a year, at least. If you have had extensive dental treatment in the past, you should visit every three to four months. If you rarely have cleanings or exams, you may be putting yourself at risk for larger, more expensive, and more painful problems down the road. Routine visits will allow a professional to thoroughly clean your teeth and identify any areas of concern. This is the most effective way to achieve optimal oral health.
What to Expect
Here is what you can expect during your first visit with us here at BRAIDC:
Cleaning. During your cleaning, tartar and plaque will be reduced as much as possible to keep your smile happy and healthy.
Routine radiographs. This imaging technique allows us to see and examine the internal structure of your mouth.
Oral exam. This includes your mouth, face, neck, and jaw. Your dentist will inspect these areas fully to ensure they are in good condition and to rule out any problems.
Oral cancer screening. Oral cancer is a major concern for all patients, and screening will rule it out.
Periodontal exam. Your gums are just as important as your teeth! A periodontal exam measures gingival pocket depth.
Diagnosis of treatments needed. After all of the above steps are complete, we will go over treatment plans for any issue you may be experiencing.
After Your Dental Cleaning and Exam
Before a cleaning or exam, we will talk with you and discuss any problems smile related problems that you may be having. after we assess the condition of your teeth, we can determine the most appropriate treatment plan. After a cleaning and exam performed by one of our professionals here at BRAIDC, we may recommend any of the following solutions to treat any issues and meet your dental needs:
Tooth-Colored Fillings
Crowns
---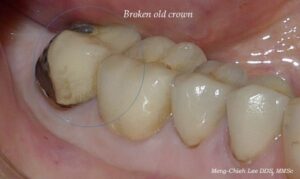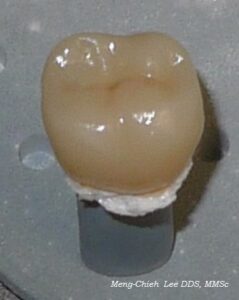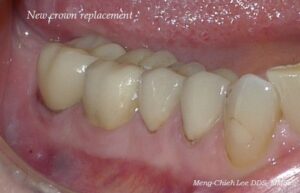 ---
CEREC
Onlays
---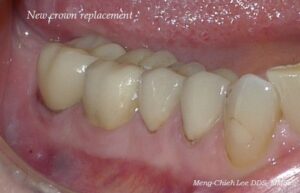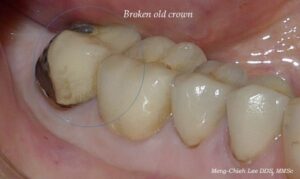 ---
Bridge
Porcelain Veneers
Partial Dentures and Complete Dentures
---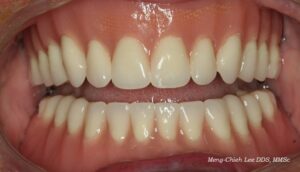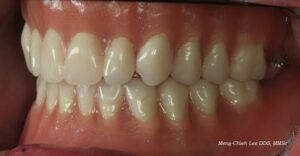 ---
Dental Implants
TMJ Disorder Treatment
Night Guards and Mouth Guards
Teeth Whitening
To schedule an appointment with our Beverly dentist, please call us at 978-232-9003 or request a dental appointment online.